1) Answer the questions below
2) Take each answer and type it into Photobucket
3) Take a picture from the first page of results copy the html code.
4) You can't copy the persons answers who posted this before you. *
Got this from
Whitterer On Autism
.
The age you will be on your next birthday:
A place you would like to travel: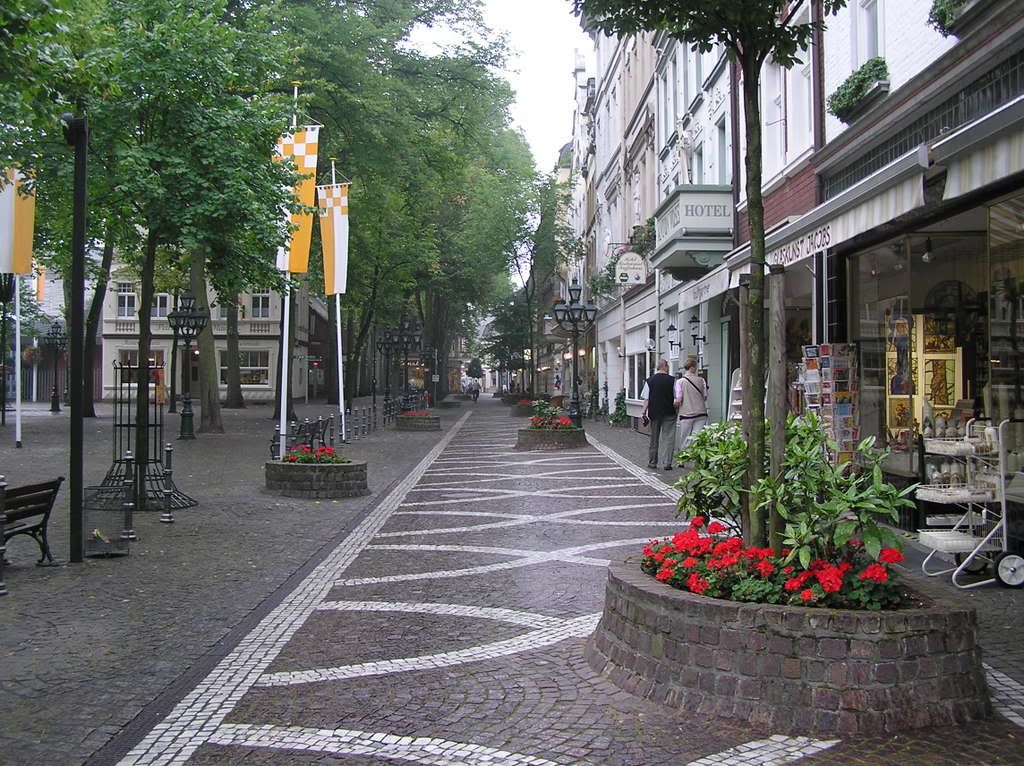 Your favorite place: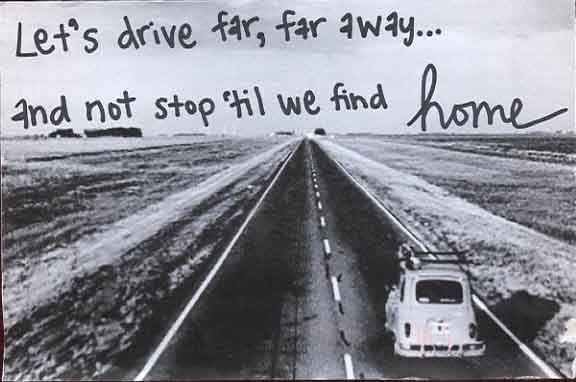 Your favorite object:
My favorite food: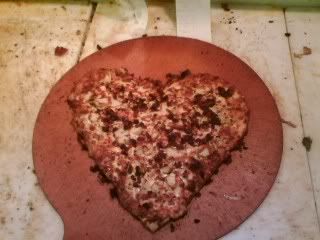 My favorite animal:
My favorite color:
The place I was born:
The place you live: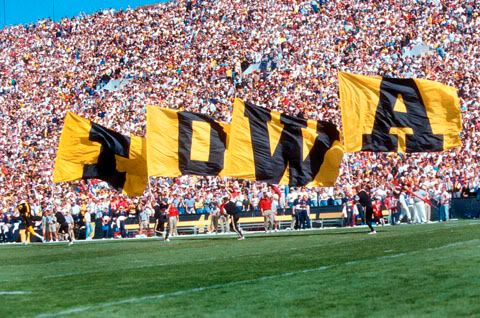 The name of your pet:
(The pet my mom wouldn't let me get when we moved to a real city. Kind of a running joke, will share another day.)
(The pet I had when we lived in the country.)

Your nickname: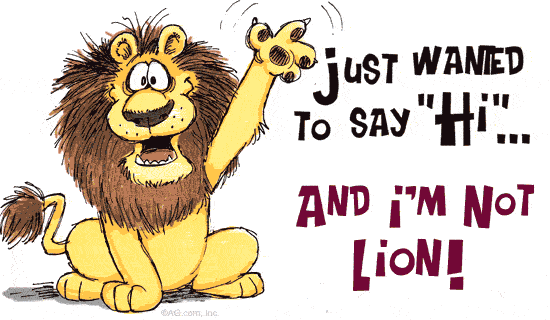 A bad habit:
*Except Lion, who has the same nickname as me.